Children's Book Illustrations & Samples
If you are here to explore writing your very own Children's Book with my Illustrations, you can first browse below (some of the 100's of my past illustrations), and then browse my entire site (if you wish). Secondly, you must send me an Email to convince me that you have both a great idea for a Children's Book & that you are a real go-getter! Tell me how you would promote your book. Feel Free to visit my Testimonials Page and read what my past Authors had to say.
Below is a very small sampling from my hundreds upon hundreds of
Page Illustrations... NOT just Covers! (Both Non-Children's & Children's)
(all illustrations... copyright: WilliamPaulMarlette)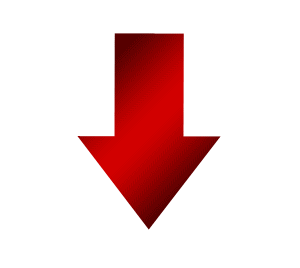 Samples Of Children's Books Illustrations
&
Romance, Adventure, Sci-Fi, Mystery,

Spiritual
​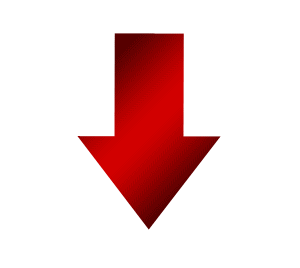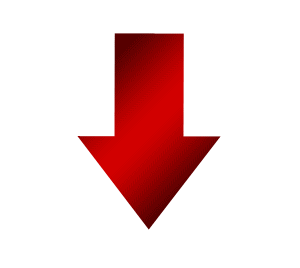 To End All...
By: AJ Evans
​
​
​
​
​
Illustrated By:
William Paul Marlette
Ascend
by: I.Am
​
​
​
​
​
​
​
Illustrated By:
William Paul Marlette
Illustrated by...
William Paul
Marlette
Wanderlust
By: A. James
​
​
Illustrated By
William Paul Marlette
illustrated by
William Paul Marlette
Insight
BY: EVANS
​
​
​
​
​
​
​
​
​
​
Illustrated By:
William Marlette
​
​
​
​
​
​
​
​
​