Illustration Information/Testimonials
Information on Getting Started
Hello,
Since you're a prospective new author I am certain that you have many, many questions.
Having worked for so many authors over the years, I have developed a sense of patience and understanding that is just as necessary as my skills as an expert illustrator, and my knowledge of all the facets of compiling and delivering a completed children's book. (or any unique book)
The easiest thing to get you going on this exciting journey is to have you email me and tell me about your project.
So, let's initiate the beginning of a wonderful journey into making your dream of writing a book into a reality.
I promise to make this an exciting and rewarding experience!
Sincerely,
William Paul Marlette
I invite you to read the testimonials!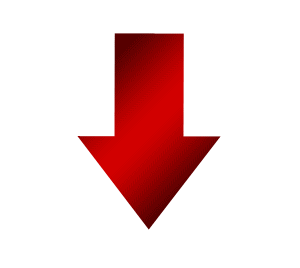 William,
​
I really appreciate you going above and beyond for me!
You are a true professional but above all a great person.
I am very fortunate to have made your acquaintance.
​
Take care,
​
T.E. Thomas (The Very Big Hill)
It has been my pleasure to work with William on "Flynn at Home". He is a professional who knows how to bring characters to life on book pages. William's attention to detail and the author's vision come together in the best way.
​
Elizabeth Eng
William Paul Marlette is one of the best Children's Book Illustrators that I have come to know. His professionalism and amazing attention to detail to create just whta the author wants, is always foremost on his mind. He creates each illustration with gentle strokes of artistic genius!
​
kf stewart (safekidz)
I had the pleasure of working with William for the past 3 years. He has illustrated all 3 of my books, starting with bringing my Rocky and Rollie to life in Illustrations. William is easy to work with and the quality of his work is worth every penny.
I highly recommend William Paul Marlette!
​
Regards,
Sue Wiruth
Thank You so much. I have enjoyed working with you and the quality of your work. I feel like your illustrations are a good balance because they bring my story down to earth.
​
Thank You
Julie Gier