The Interesting Art of William Paul Marlette
Please Note: The Town of Dry Gulch is now CLOSED... Sheriff Bill has retired (after 32 seasons) !
Incredible But True... We averaged 5,000 kids (from field trips) every season for 32 years. We never had one single injury! Yet, the lady that runs this township refused to allow her summer rec. kids to come on a field trip to The Town Of Dry Gulch because she said that it wasn't safe. Many reasoned that she was just showing her jealousy, as she was a typical politician who wanted all of the attention directed to her own daycare facility. How sad, and what a shame for the kids that she supervised.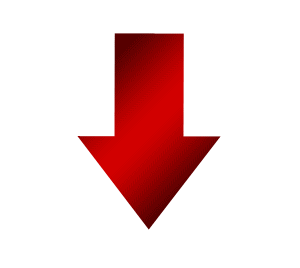 About The Town of Dry Gulch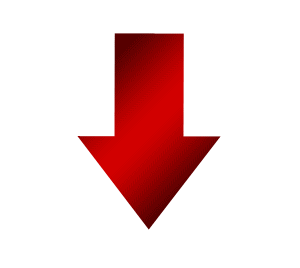 Many, have asked about the 'Town Of Dry Gulch', i.e. What is it? Who built it? What was it built for?
To be as succinct as possible, The Town of Dry Gulch was an Old Western Gem Mining Town (circa 1849 Gold Rush), which I alone built as an effort to gently prod the children of today's gaming, cell phone, hi-tech world, back to the 'OLD FASHIONED' hands-on approach of having fun.
The property contained a two story A Frame Store that was filled with my art and every imaginable gemstone and mineral. Next to the main store was a General store for kids, which featured fossils. arrowheads, beads, mineral specimens, and a variety of nick-nack souvenirs. We also featured: a spring fed water trough, a fully functional outdoor railroad and miniature town, a building where the old miner, Fuzzy lived, and a Western Museum and BBQ Pavilion were built on the property. There were six acres of manicured mining trails that led to over a million types of gemstones, which included: quartz crystals, fossils, arrowheads, gold, silver, and copper nuggets. All for the finding and keeping!
There were several locations in two different states which spanned a period of some 32 years. The most recent was a fifteen year stint on 13 acres of property in Findley Lake, NY.
Every summer season, Dry Gulch would see around 4,000 kids from both field trips and private events. This went on each and every year for a total of 32 years !
We literally raised a generation of over 100,000 munchkins, who (for the most part) are now grown with children of their own! We planted a seed to redefine FUN, and we have been told that we succeeded... Big Time!
click any photo to enlarge
click any photo to enlarge
click any photo to enlarge
click any photo to enlarge
click any photo to enlarge
click any photo to enlarge
click any photo to enlarge
click any photo to enlarge
click any photo to enlarge
click any photo to enlarge
click any photo to enlarge
click any photo to enlarge
click any photo to enlarge
click any photo to enlarge
click any photo to enlarge
click any photo to enlarge
click any photo to enlarge
click any photo to enlarge
click any photo to enlarge
click any photo to enlarge
click any photo to enlarge
click any photo to enlarge
click any photo to enlarge
click any photo to enlarge
click any photo to enlarge
click any photo to enlarge
click any photo to enlarge
click any photo to enlarge
click any photo to enlarge
click any photo to enlarge
click any photo to enlarge
click any photo to enlarge