The Interesting Art of William Paul Marlette
Special Package Price on Children's Book Illustrations
​
Here's How it Works...
First, write to me at, artistinresidence@fairpoint.net and tell me your brief story concept. I'll immediately write back with some input. Next, you would Email me the exact story text for each of YOUR sixteen pages. I will then begin to illustrate one page at a time and email it back to you, sized and ready for submission. And when your 16 pages of story text are added to my completed 16 pages of illustrations and cover, it will provide you with a 32 page Children's Book, (PDF's) ready for submission as a PDF file for Printing/Publication.
Here's my very affordable special price:
~ One Free Cover (Full Color Figure Illustration with Author, Illustrator and Title)
~ Sixteen (separate) Full-Color Illustrations (pages are sized with a fixed resolution for a standard Paper-Back, Perfect Bound Book) to match your 16 pages of story text (which YOU
alone must format in your Microsoft Word or similar program, all Text for your complete 32-page
book submission to LULU, KDP etc.)
~ All this for $320.00 WOW! (16 full color illustrations, plus a FREE Cover... not to mention, FREE Advice!!!)
Your one time payment method is very easy, via my PayPal site. Remember... I have been doing this for a long, long, time and I want it to be Sooooo easy, highly enjoyable and successful for you!
​
P.S. I'm from the old school of illustrators, thus, I do not charge for advice and guidance, never have, never will. I'm always friendly and willing to answer your questions.
​
​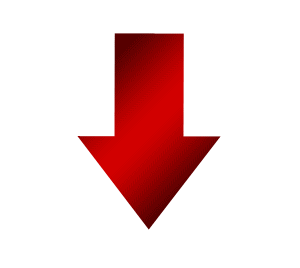 Samples Of Children's Books Illustrations
&
Romance, Adventure, Sci-Fi, Mystery,

Spiritual
​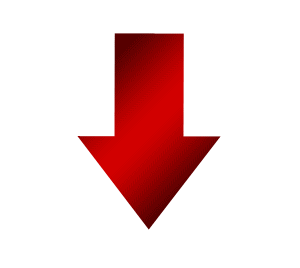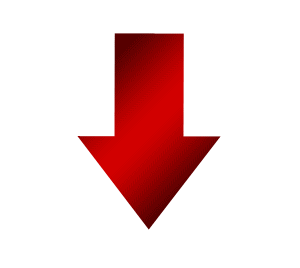 To End All...
By: AJ Evans
​
​
​
​
​
Illustrated By:
William Paul Marlette
Ascend
by: I.Am
​
​
​
​
​
​
​
Illustrated By:
William Paul Marlette
Illustrated by...
William Paul
Marlette
Wanderlust
By: A. James
​
​
Illustrated By
William Paul Marlette
illustrated by
William Paul Marlette
Illustrations:
William Marlette
Insight
BY: EVANS
​
​
​
​
​
​
​
​
​
​
Illustrated By:
William Marlette
​
​
​
​
​
​
​
​
​