Your 'Very Own' Caricature By USPS Mail
Purchase a Caricature of...
Mom, Dad, Friend, Brother, Sister or...Yourself
​
Your Caricature is first drawn, then hand painted, and finally printed on an 8.5" X 11" Hollywood Style Glossy, which is ready to be framed or posted to a wall.
All Caricatures are $40 (Includes Shipping in U.S.)
​
All that You Do is...
1. Email Me a photo
artistinresidence@fairpoint.net
​
2. Select (by telling me in your email) which of my four styles (below), that you would like illustrated. I will hand paint (in color) or draw (grayscale), your caricature.
3.Your full-color or grayscale print/painting will be sent via USPS to the address that you provide, within two days of your purchase.
Note: Based on one single subject only
​
4. Initiate your order by clicking the sample photo under the arrow (below)
Want to see more of my work?
NOW, Order your personal Hand Painted Caricature.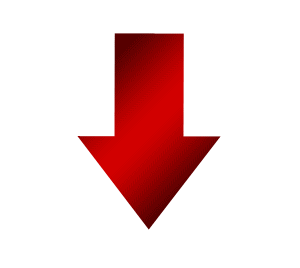 Begin, by clicking the sample square below.